Chakras Care
aligning your chakras
We all have chakras!
PlusHarmony, in Waterloo, offers sessions to realign your chakras. Constant stress? Personal problems? In need of tranquility? You may need a better balance to your energies . Chakras are invisible energy centres located along your spinal column.. When they are in alignment, you'll enjoy a feeling of appeasement and well-being.
Come and discover the benefits of thecrystal lamp, also called the crystal bath or the crystal bed.
We offer individual, couple, and family sessions, as well as sessions with friends or colleagues...
Chakras? Alignment? PlusHarmony explains the effects of this treatment
Every human being has a unique vibrational frequency. This is constantly evolving over the days and years of your life. A joyous occasion will influence your chakras positively, while an unhappy incident with produce a negative effect on these energy centres.
Chakras in balance represent an ideal situation.
Fulfilment and relaxation during the realignment of your chakras
This is why PlusHarmony offers a session for therealignment of your chakras. They will be reactivated and refocused thanks to thecrystal lamp,which will instill a feeling of relaxation and well-being. Your worries, your stress, and other troubles will diminish or fade away. This will allow you to better control your emotions in the moment. The lamp acts on your physical and mental body, as well as spiritual.
How does a session to rebalance your energies work?
When you come to our well-being space in Waterloofor a session, you'll enjoy a warm welcome. No need to undress. You'll start with a breathing exercise session, revolving around your energies and your chakras. Then you'll spend 40 minutes laying beneath the lamp's crystals. Soft music will accompany your relaxation.
Effects of an energy realignment session at Waterloo
Balancing your chakras really is a kind ofself-care and its effects depend on the person. Some people simply experience a real feeling of relaxation and well-being. For other people, this session has much more profound effects, such as a connection to their environment, a reconnection to their deepest being, a real feeling of letting go, or even of a waking dream. Everyone reacts differently to the crystals' effects.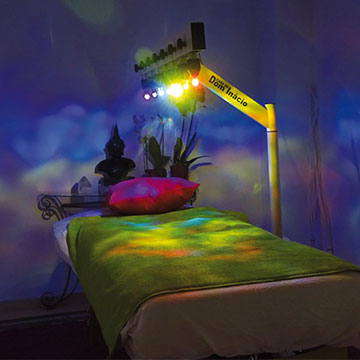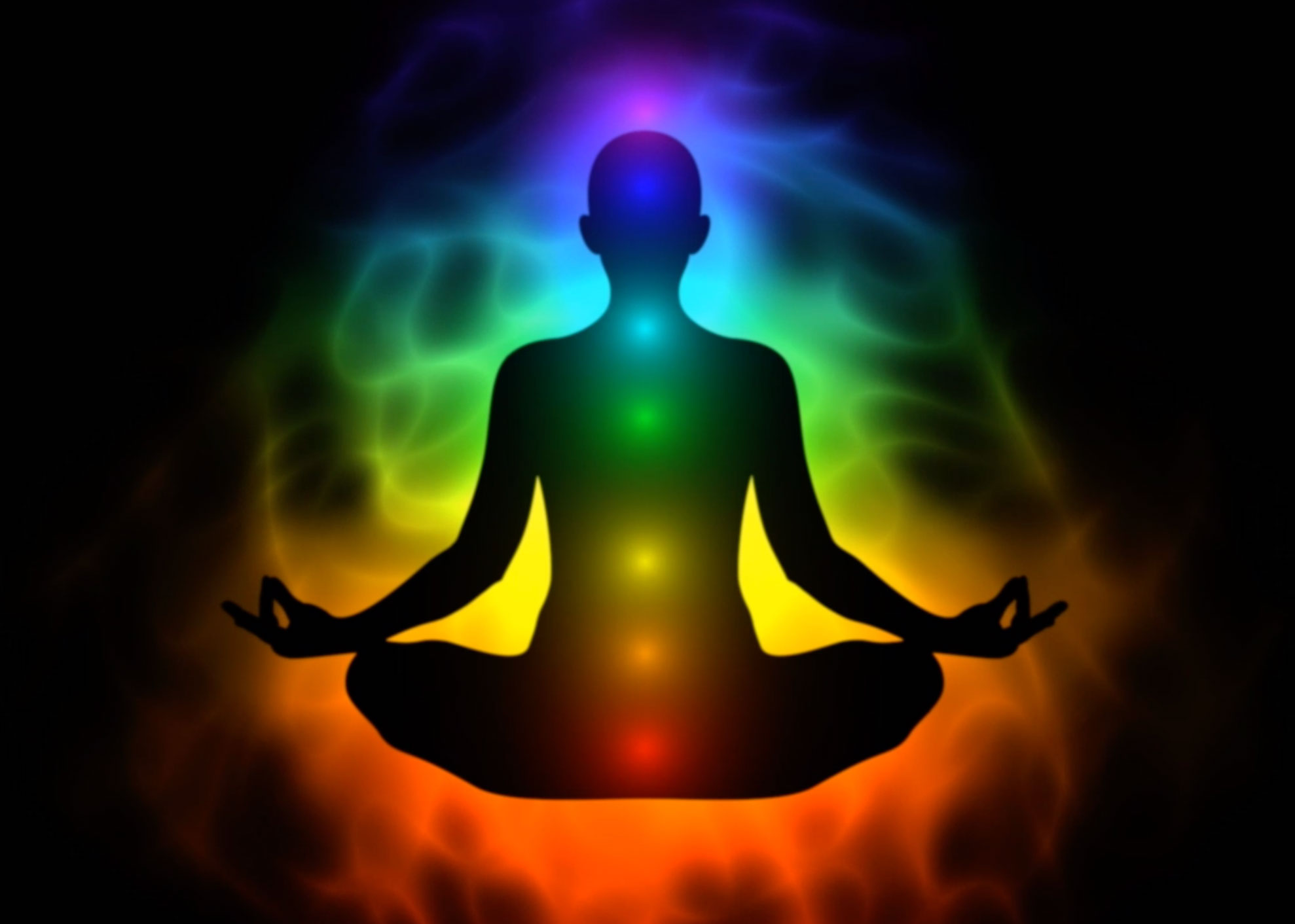 Origin of the lamp
It's a combination of therapy through crystals and colours. The crystals come from Abadiânia, a powerful earth energy centre, and the lamp was designed by the great healerJoao de Teixeira. PlusHarmony has the honour of being among the list of therapies recommended by Joao.
Rate
Individual treatment: €70 for 75 minutes
Couple's treatment: €120 for 75 minutes
Address
42 avenue du Vert Bocage 1410 Waterloo - Belgium
An individual or couple's chakra alignment session?
Fill out the form and include a message to let us know it's for a Couple's treatment

Make the payment

Within 3 days you'll receive an email with a gift voucher valid for 1 year